Is free and demos antivirus enough to protect our computer? What is the risk we are facing?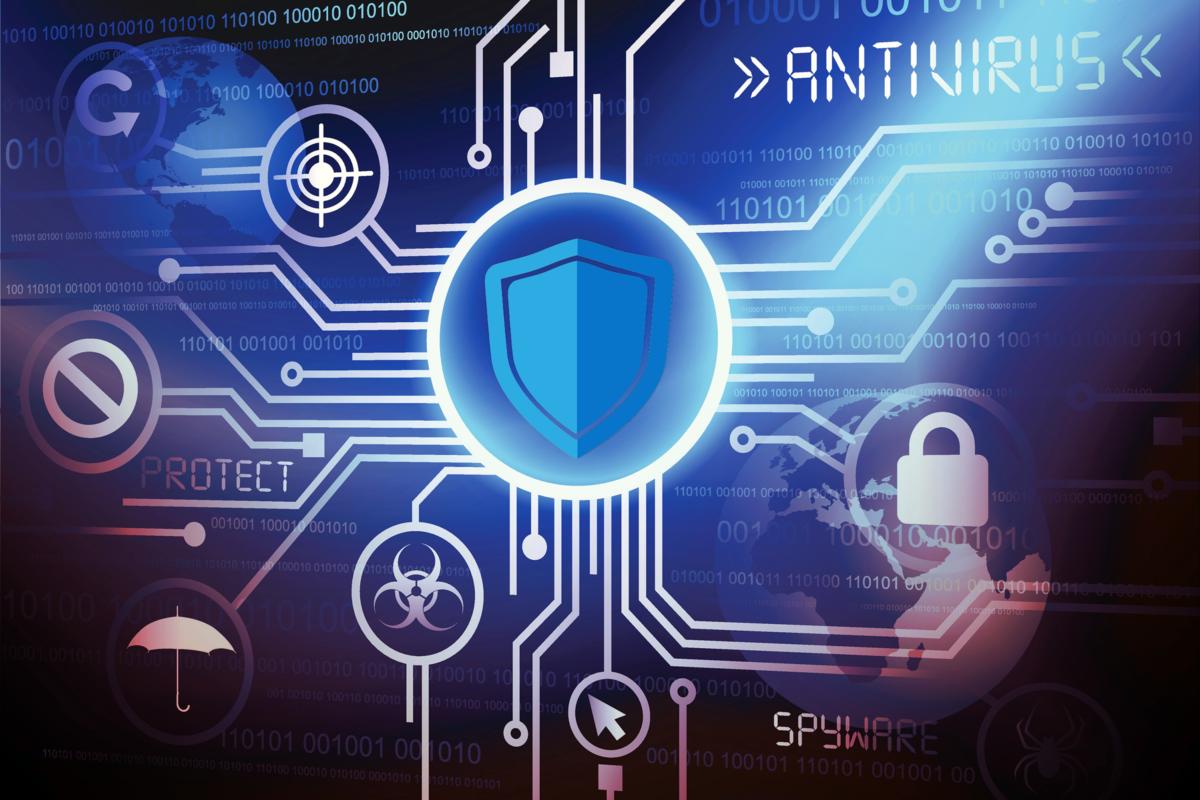 Currently, there is multiple computer malware that can threaten the security of our electronic devices. Some of the most common computer threats are viruses, trojans, spam, worms, and spyware. However, today there is a wide variety of antivirus on the market that can help us to protect our computers, mobile phones, and tablets. Many people believe that free antivirus keeps their computers 100% protected, but the truth is that although there are free versions of antivirus that are very good, they do not have as many functions as the paid versions of the same brand. Today, we want to talk to you about the features of some free antivirus and why the paid versions of these antiviruses are better for the health of our computers.
ZoneAlarm Free Antivirus vs ZoneAlarm paid versions
Zonealarm is a firewall software produced by Check Point. This popular antivirus is one of the best known compared to other antivirus brands on the market. Two of its most important features are its intrusion detection system and its ability to control which programs can create outgoing connections. Similar to other antivirus softwares, one of the main ZoneAlarm services is the protection of our digital information against viruses, spyware, hackers, and identity theft. The free version of this antivirus has barriers against malware and hackers, mechanisms to protect identity and privacy online, and additional layers that provide solid protection. Although this free version is quite good, the paid versions of ZoneAlarm offer a greater number of features. For example, the Pro Antivirus + Firewall version of ZoneAlarm, in addition to offering the same advantages as the free version, has an Anti-Phishing extension for Chrome and an advanced firewall.
Avast Free Antivirus vs Avast paid versions
Avast Antivirus is an easy-to-use interface security software that provides different services, such as network security, anti-malware protection, password protection, storage space cleaning, VPN connection, spam blocking, anti-spying systems, anti-hacking barriers, and others. The free version of Avast has two features: Blocking Malware and scanning for Wi-Fi security weaknesses. On the other hand, the paid versions of this antivirus, in addition to these two functions, have other functions such as anti-spam blocking, anti-ransomware security, anti-phishing protection, password protection against fake websites, advanced firewalls, anti-spying system, etc.
Malwarebytes Free Anti-malware vs Malwarebytes premium version
Malwarebytes is one of the programmers' favorite antivirus programs, as it is an effective tool for blocking all types of viruses, malware, ransomware, malicious websites, and hackers. This antivirus is characterized by fighting advanced threats that not even traditional antivirus can stop. Like the two previously mentioned antivirus, Malwarebytes has two versions: one free and one paid. The free version of this antivirus has only one function: it cleans any malware infection that exists on the computer. On the other hand, the premium version of this antivirus not only cleans the computer but also has several functions, such as identity protection against hacker attacks, anti-ransomware protection, anti-malware blocking, security against fraudulent websites, etc. Without a doubt the perfect weapon against any malware.
We hope you liked this content. Come back soon!